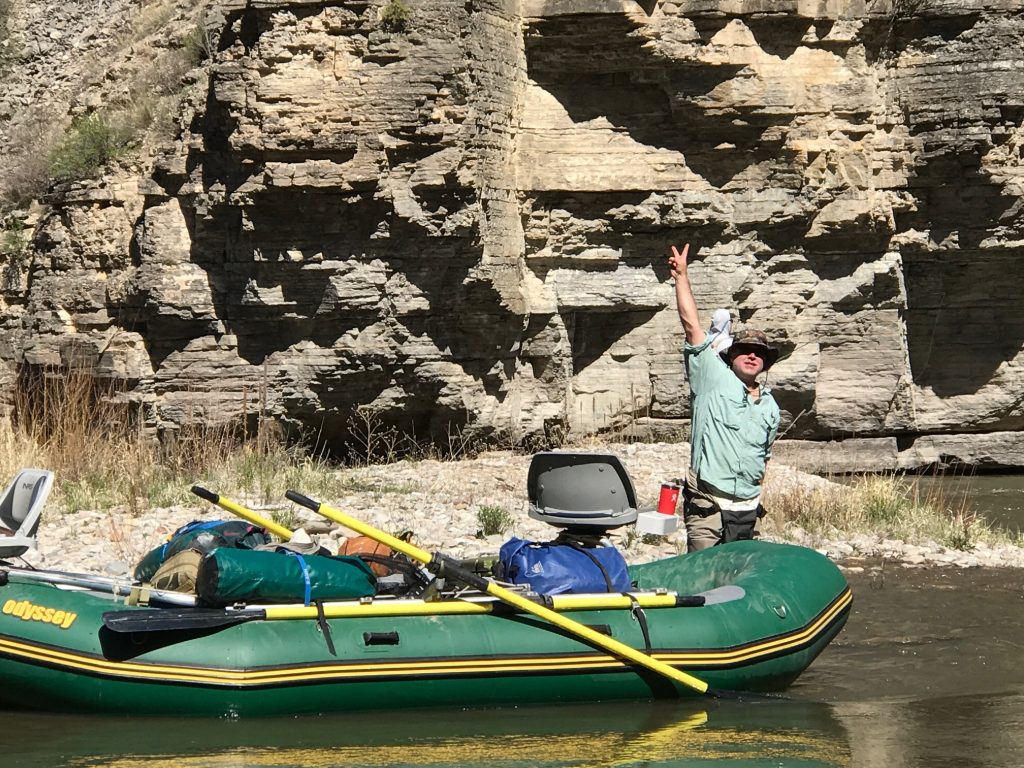 Do what you love.
---
Real estate was not my first calling – professional soccer was.  I played for the University of Portland and then spent five years with the Portland Pride, helping set the stage for today's beloved Portland Timbers. Though my days of competitive play are behind me, I keep the game in my life by playing on an over 40-team and coaching youth.
Soccer remains a significant part of my life because I believe in the importance of doing what you love. That's why I have worked as a real estate agent for the last 20 years.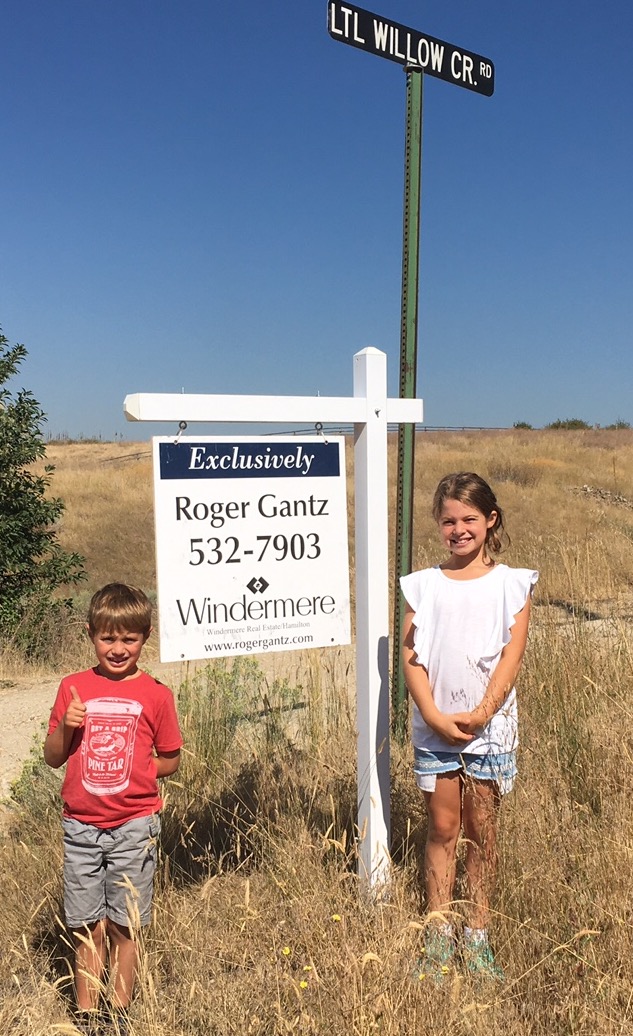 I have deepened my knowledge of this beautiful Valley while helping clients find the perfect home or property for their needs. Whether I show a client one house or twenty, there's no better feeling than finding the right match.
A real estate transaction is an involved process, but it doesn't have to be a painful one. I can guide you through every step of the buying or selling process; whether it's prepping a home for sale or finding a lender, I know how to move things forward. And, my experience in negotiation enables me to maximize my clients' returns while minimizing transaction time.
Buying or selling a home is one of the biggest decisions an individual or family will make. I am always happy to share my years of expertise and knowledge with the people I serve.