Honest and easy to work with...
"Roger was wonderful to work with! He was honest with us and helped us through two failed buying attempts until we found the home for us. He was also incredibly patient with all of our criteria changes as our search evolved. He was generous with his time and knowledge. We would recommend him highly to anyone looking to buy or sell a home." --Dave & Tracy
The Inspection Process
"Roger was great not only in finding and negotiating a good place for me, but also brought in top-notch and trustworthy experts throughout the inspection process, which was invaluable. -- Tak
Terrific Job, Roger!
"I live some distance from the property and relied on Roger to do many tasks on site in order to prepare the home for viewing and for closing. -- Michael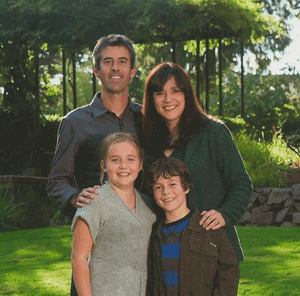 Out of State
"Our family moved from Massachusetts. Roger was a gem through the process. It was difficult finding the right properties to view from 3000 miles away! But we found it and we are so happy. Roger had so much patience, provided great information, and was always available." -- The Wendt Family